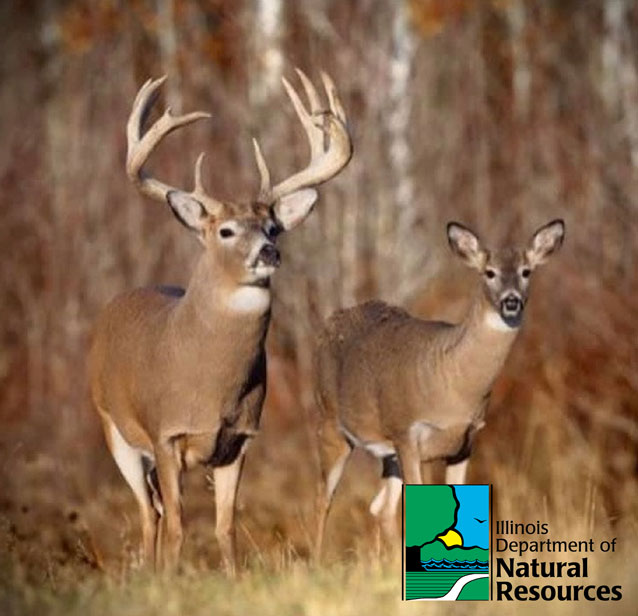 ATTENTION NON-RESIDENT LIFETIME LICENSE HOLDERS PRIOR TO 08/15/2006 and NON-RESIDENT ACTIVE-DUTY MILITARY APPLICANTS: You must select NONRESIDENT on the "Residency" page. This will ensure the correct applications and pricing appear for your selection.
To purchase hunting and fishing licenses or any of your other outdoor needs, please log in to your account.
LOG IN TO MY ACCOUNT
---
If you have never purchased a hunting or fishing license in the state of Illinois, please create an account.
CREATE AN ACCOUNT