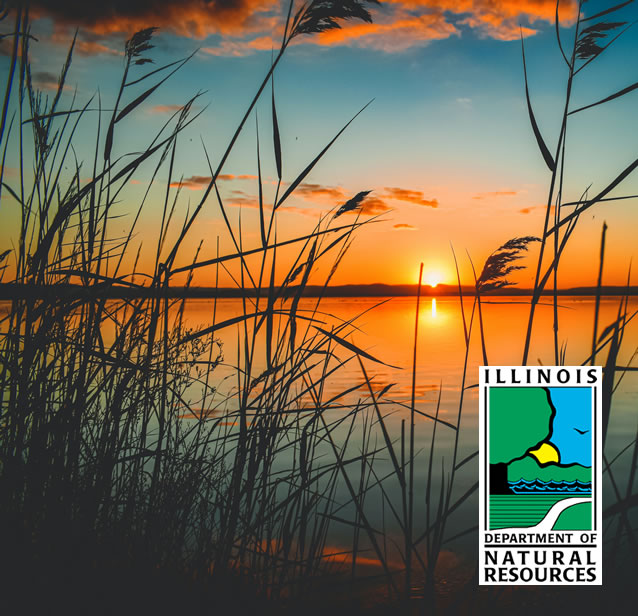 To purchase hunting and fishing licenses, to register a watercraft or snowmobile, or to obtain a license for any other outdoor activities, please log in to your account.
If you have never purchased a hunting, fishing or other outdoor activity license, titled/registered a watercraft or snowmobile in the state of Illinois, please create an account.
If you need to report a harvest click the button below. You will need your permit/tag number available.
For assistance, contact customer support at 866-716-6550.
ExploreMoreIL™ is a service of the Illinois Department of Natural Resources.